Admin
10.03.2020
Категория : BlueGIS Mobile Education Documents
In the BlueGIS software, various queries can be performed on the layer data in the operation menu under the layer attribute table. To access the queries, click on the Queries button in the Operations menu after opening the layer attribute table menü.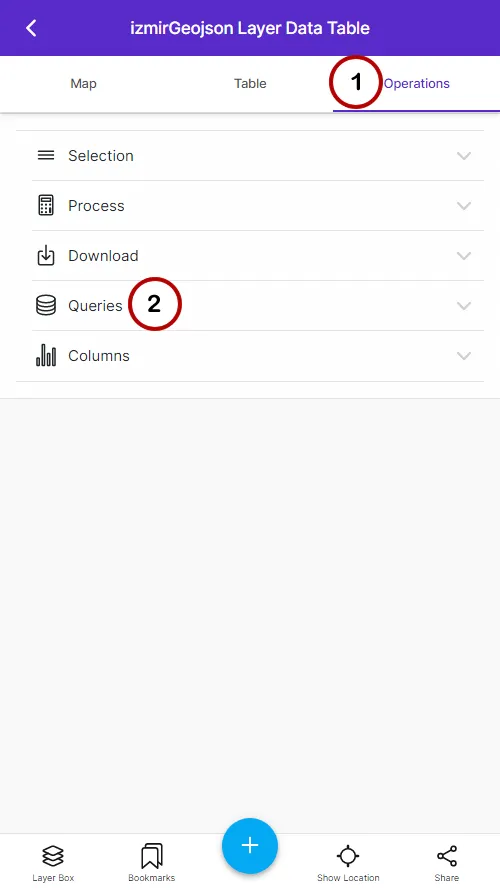 Step 1: Attribute Table Operations
There are two types of queries.
Attribute Queries
Spatial Queries
Attribute Queries
Click on Attribute Queries option in the Queries menu.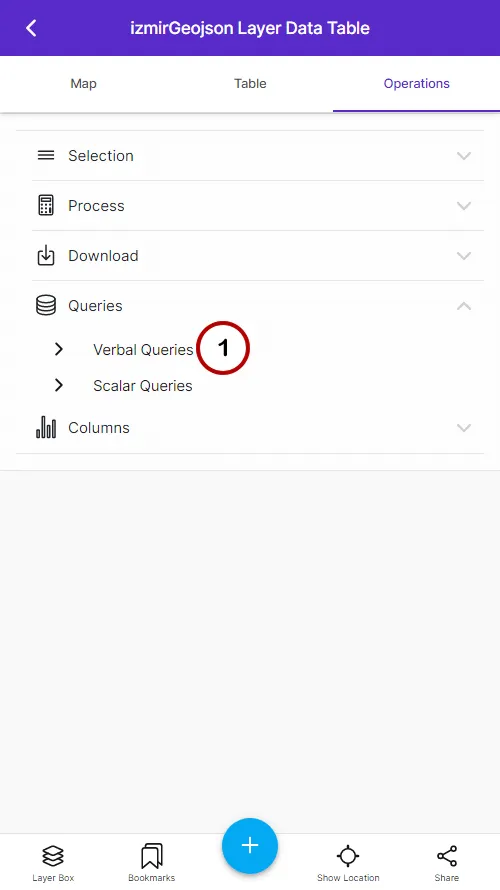 In the Attribute query panel, select the column that you want to query and select the query type.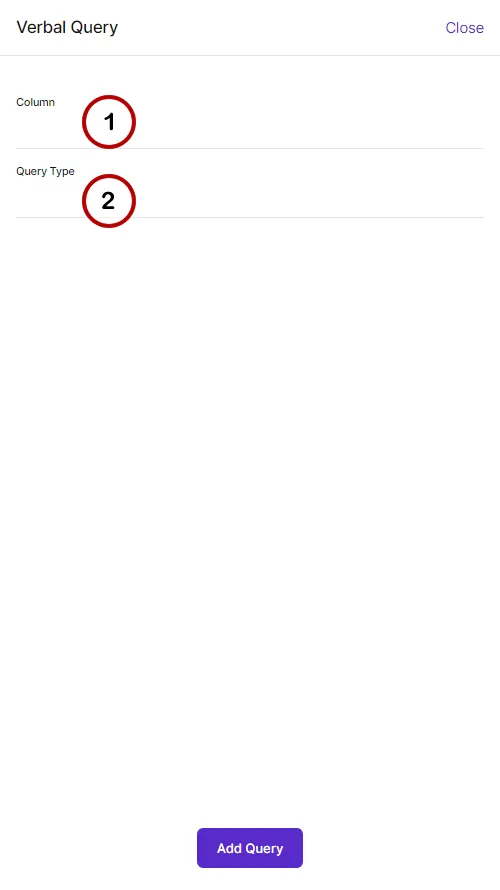 After making the selection, the value box opens according to the option selected below. Write the value in the box that drop-down and click the 'Add Query' button.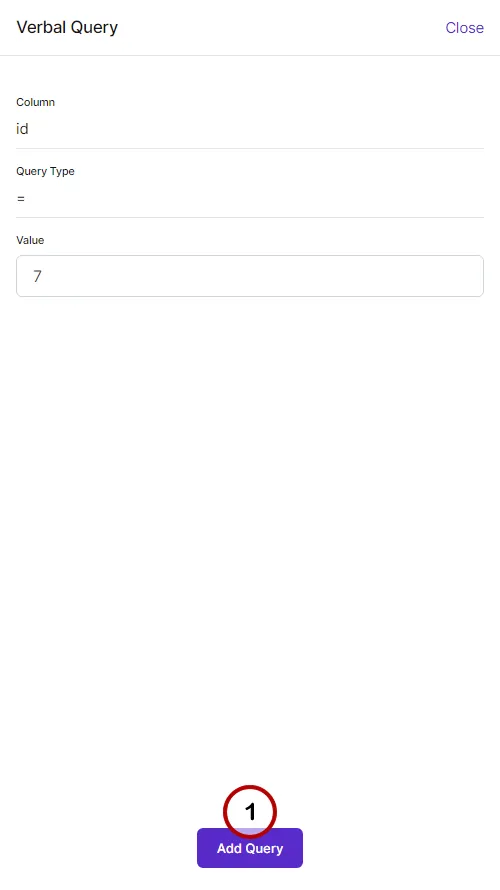 Add as many queries as desired. But do not forget that queries work together. To run the queries added to the list click the Query button.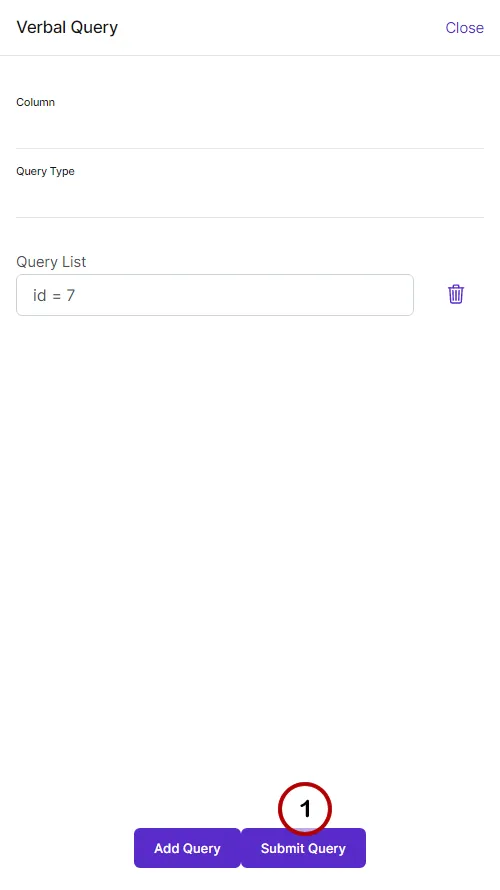 The result of the query is shown in the attribute table.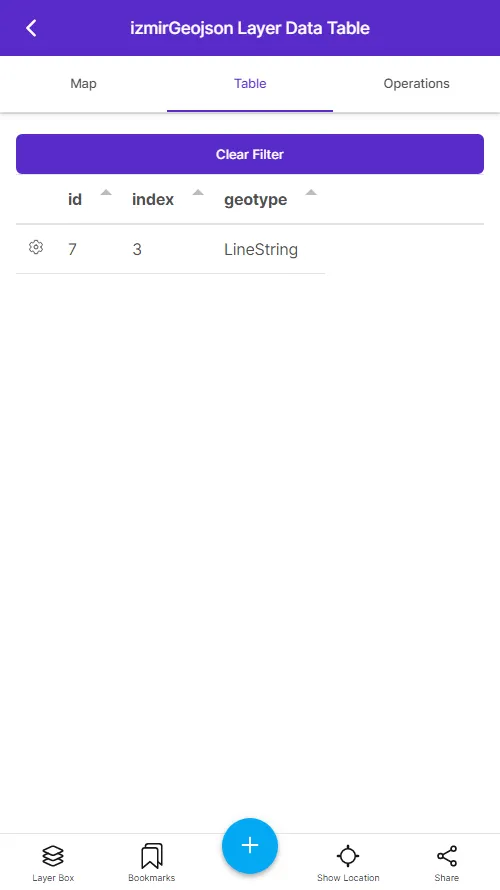 Spatial Queries
Click on the 'Spatial Queries' option in the Queries menu.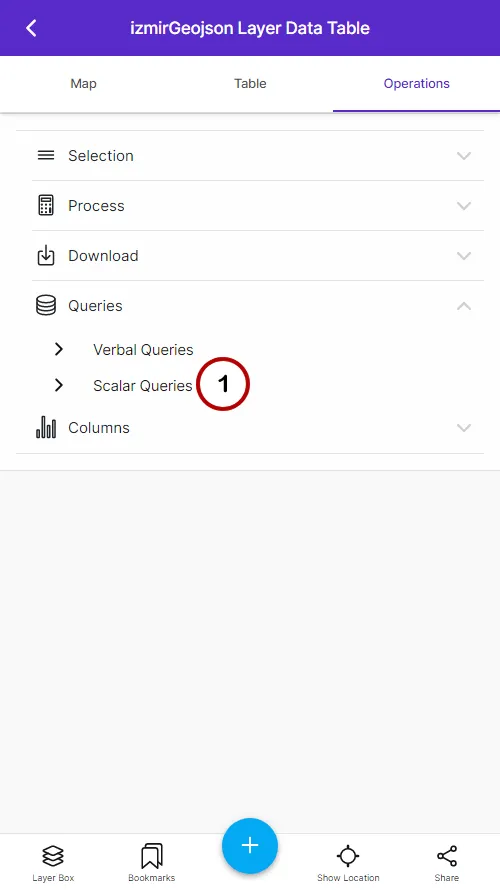 Select the query. Various queries are available. Query list:
Length
Area
Find intersection geometries
Find the geometries that are in it
Find what's in the geometry
Find overlapping geometries
Find non-intersecting geometries
There may be different input parameters depending on the query selected. Here, the area query is selected as an example.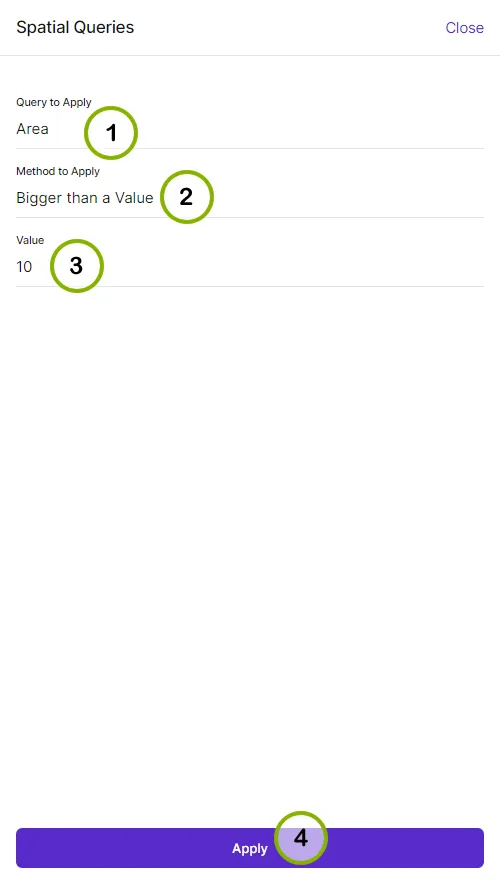 The query is run with the Apply button and the results are displayed in the attribute table.