Admin
10.03.2020
Categoria : WEB GIS Education Documents
Density mapping is a data visualization technique that shows the magnitude of a phenomenon in two-dimensional colour. The variation in colour can be hue or intensity, giving the reader clear visual clues as to how the data is clustered. You can create density map in GISLayer software. Click on the 'Density' button in the 'Analyses' menu to create a density map.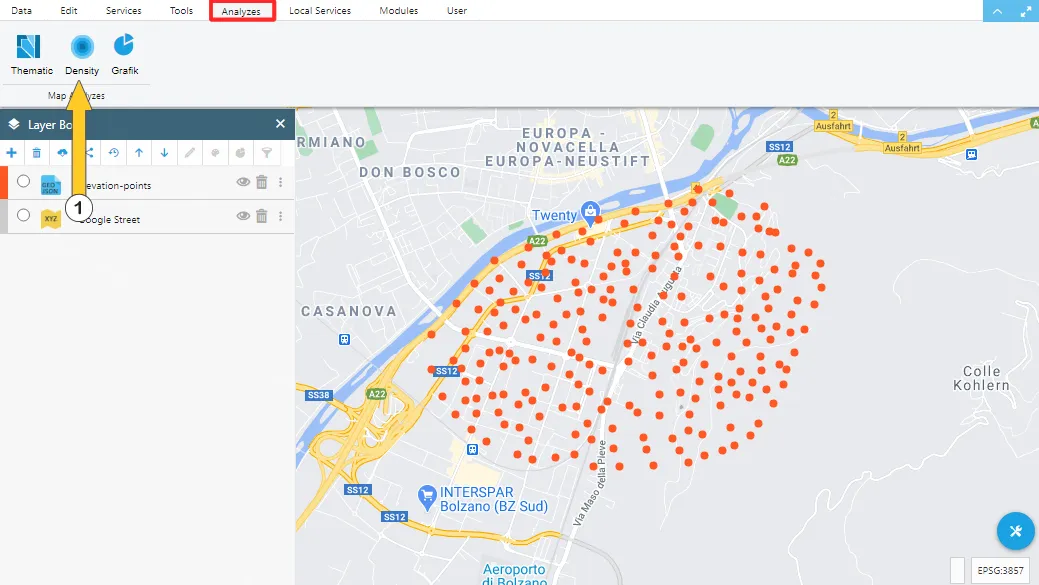 1. Creating a Density Map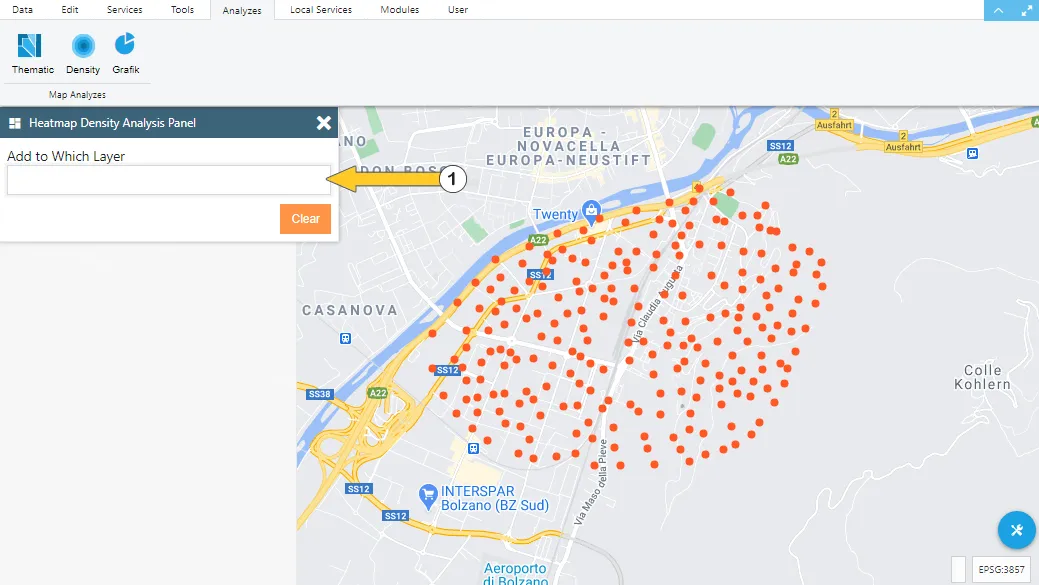 The layer on which density analysis will be made is selected in the opened panel.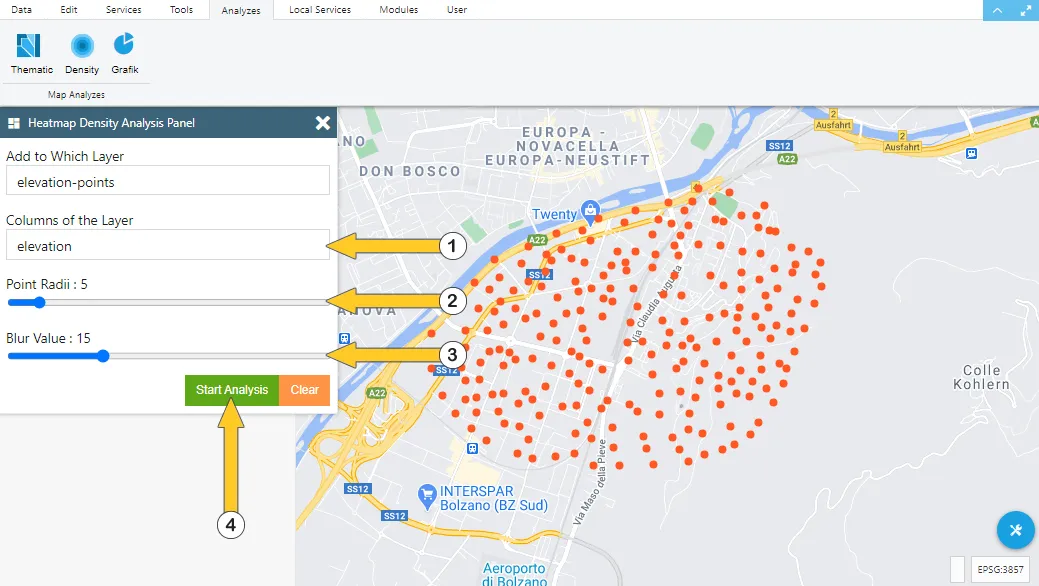 Then, on which column the analysis will be made, the radii of the created points and the turbidity values are entered. The "Start Analysis" button is clicked to create the analysis.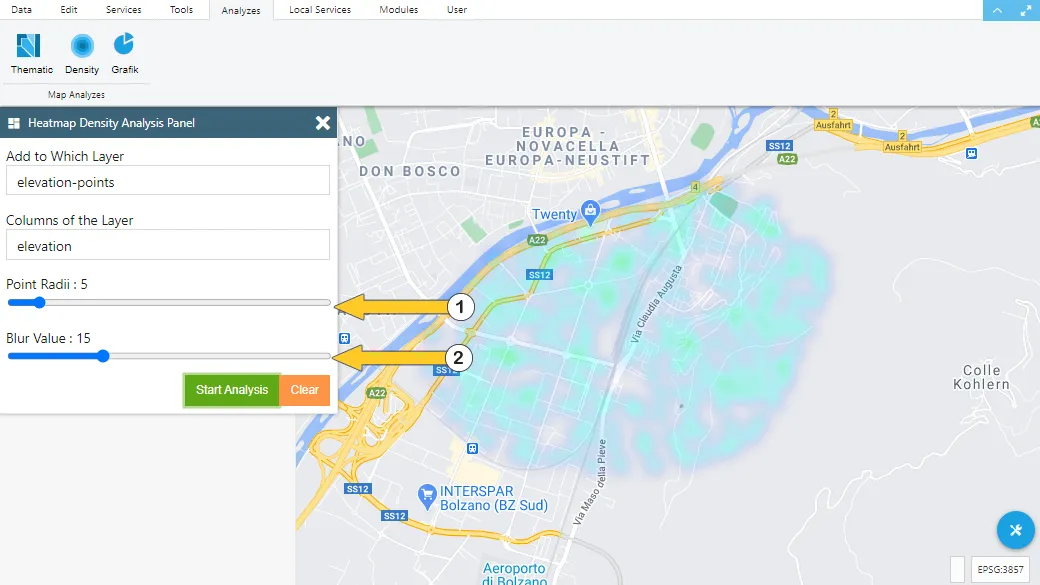 The desired appearance can be obtained easily by changing the point radius and blur values. There is a sample given below.