Admin
10.03.2020
Kategorie : WEB CBS Eğitim Dökümanları
Login to the GISLayer system is also possible via BlueGIS and is very simple. Press the enter button in the button groups at the bottom of the menu.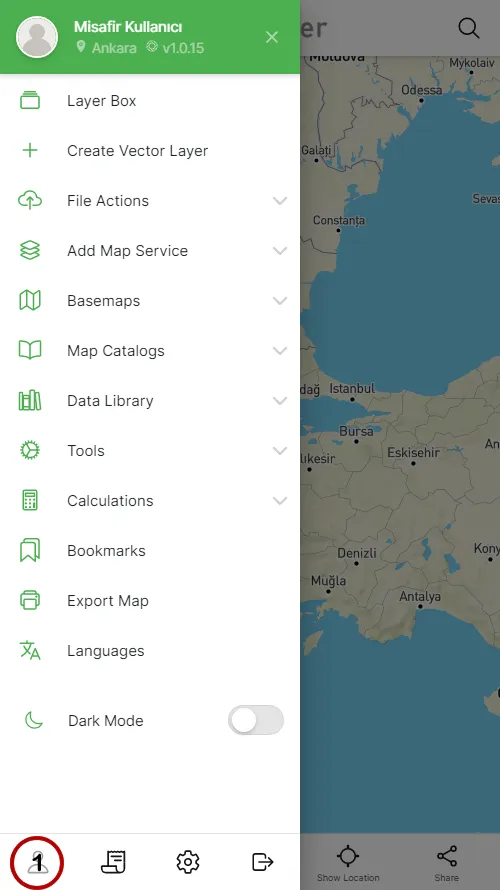 There are different ways to sign in.
Sign in with email

Sign in with Google

Sign in with Linkedin

Sign in with GitHub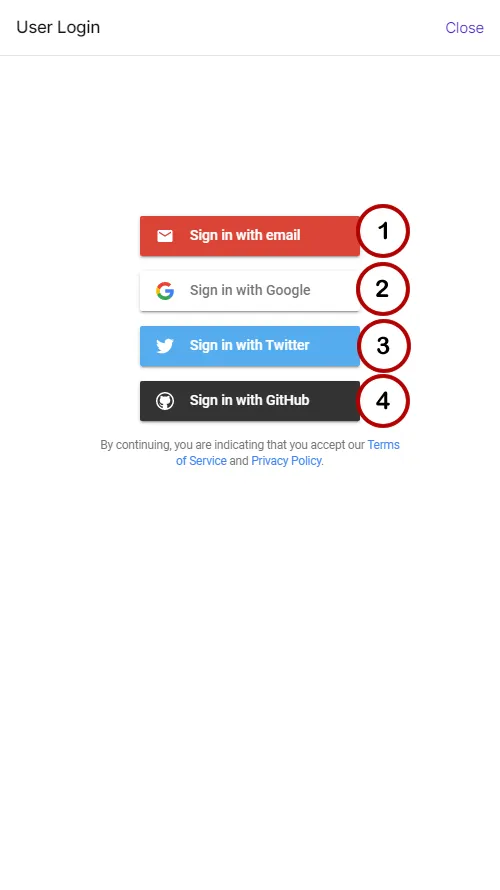 You can easily complete your sign up by choosing one of these options.