Admin
10.03.2020
Kategorie : BlueGIS Mobile Education Documents
Labels can be added to vector layers in BlueGIS software. To add a label, click the labels button in the layer box.
<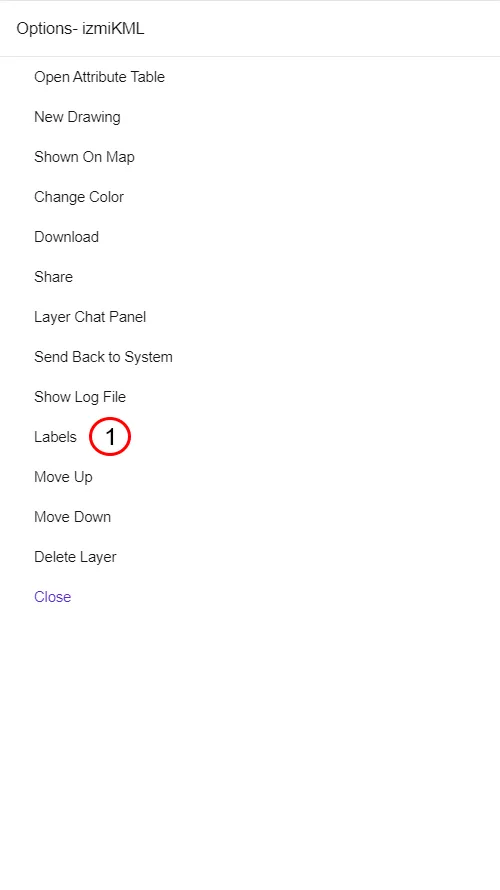 Step 1: Adding Tags
<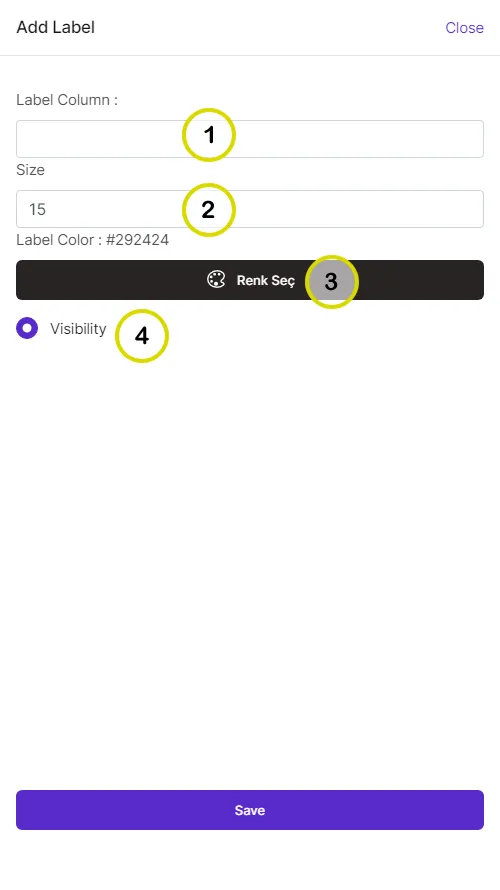 There are some options in the adding tags panel.
Tag Column: Select which column you will take the tag from.

Size: Change the size of the tag.

Label Color: Change the color of the label as you wish.

Visibility: Set the visibility of the tags.
After making the selections, click the Save button. Tags appear at the selected settings above the geometries. The sample tagging result is shown below.
<