Admin
10.03.2020
类别 : BlueGIS Mobile Education Documents
It is quite easy to print a map in BlueGIS software. The Printout panel can be accessed via the 'Printout' in the left menu.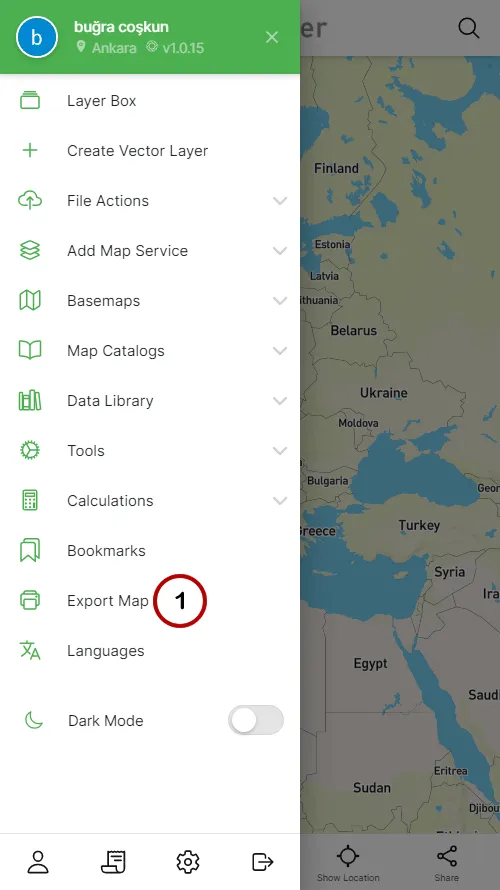 1. Step: Printout
What is on the current map screen is printed out to the same extent. For this reason, the area to be printed should be included on the map.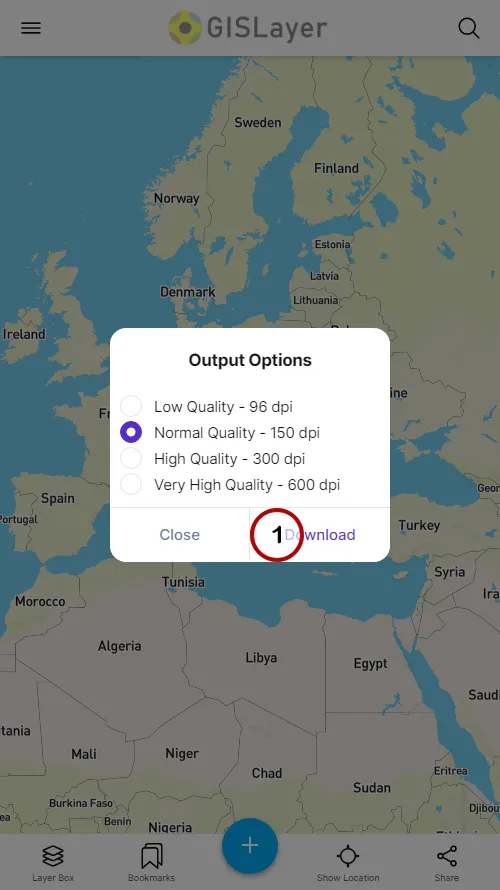 It is possible to set different printout quality in the Printout Options. Quality options:
Low Quality - 96 dpi

Normal Quality - 150 dpi

High Quality - 300 dpi

Very High Quality - 600 dpi
The map output will be downloaded to the device in PNG format with the Download button. Examples are shown below.