Admin
10.03.2020
类别 : WEB GIS Education Documents
Part 1: GDLRC and GDM Base Maps Panel
Click the GDLRC and GDM Basemaps button in the local services menu.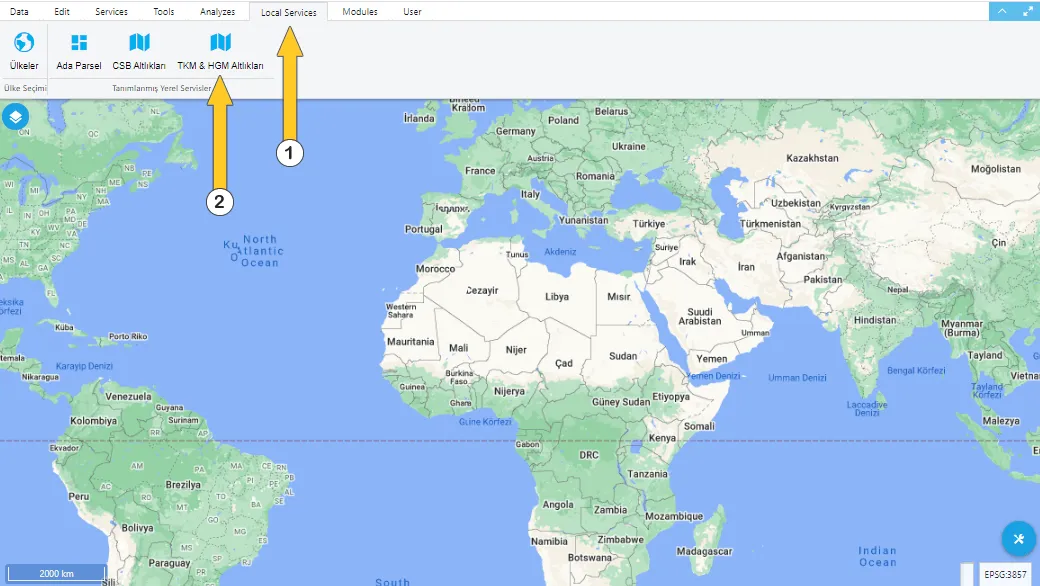 After you click on GDLRC and GDM Base Maps button, a window opens on the right side of the screen with GDLRC and GDM Base Maps List. To add these base maps to the view click the (+) button after setting the transparency.
The screenshot below shows position of (+) button.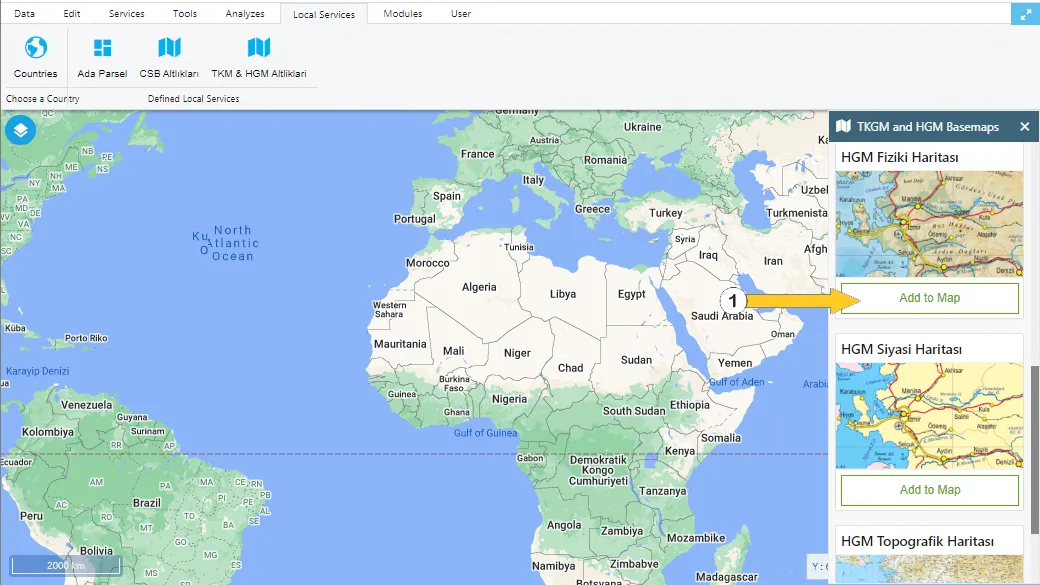 After the above action, the Base Map is added to the Layer Box. The parcel numbers appear on the current map after the example base map has been added to the layer box.
The following screenshot shows a base map with parcel number added image.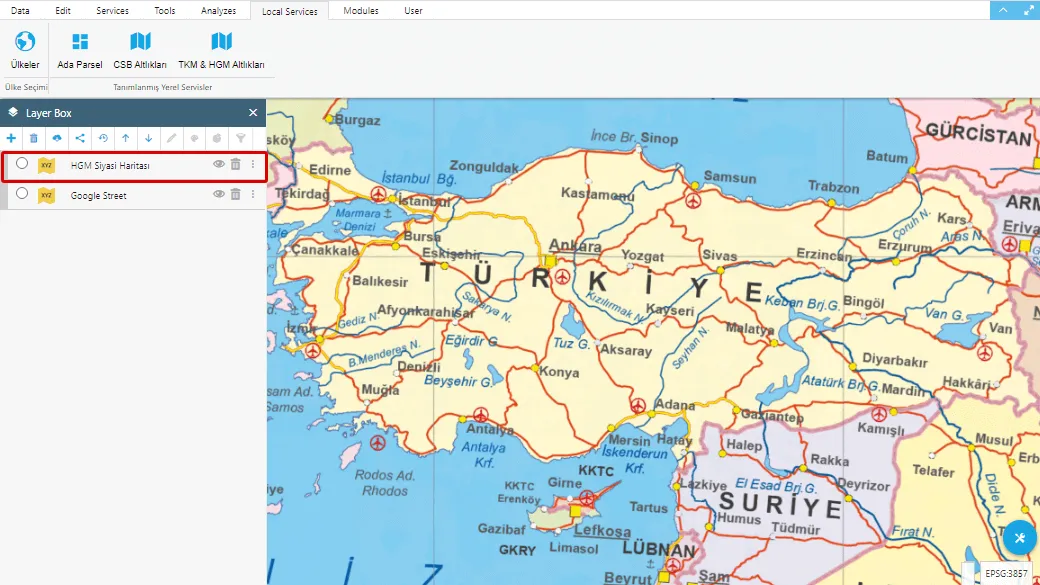 The base maps in the list are taken directly from the source and presented to the user without any changes. GISLayer Software does not charge any fees for using these resources.
List of Base Maps provided by GDLRC and GDM
GDLRC Orthophoto
GDM Physical Map
GDM Political Map
GDM Topographic Map